Superb accuracy and relentless reliability are a direct result of precision fitting and attention to detail.  As a result, Bob Marvel allows Guardian Arsenal to build a Precision 1911 bearing his name.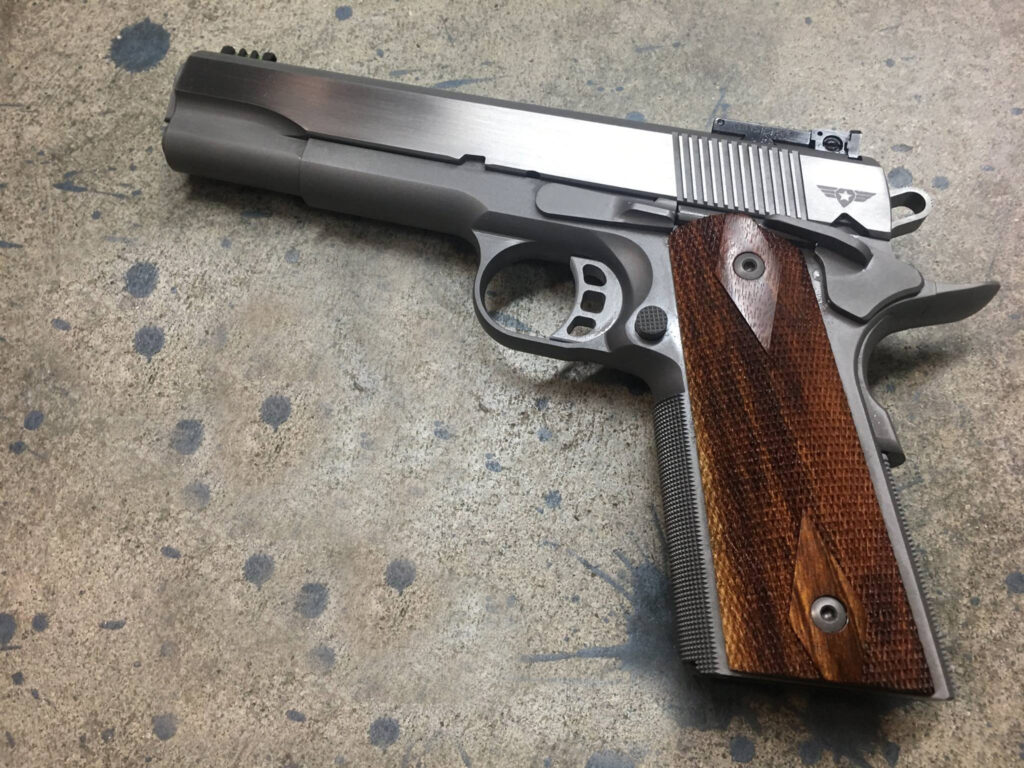 Guardian Arsenal builds Precision, not custom 1911s which are built to Bob Marvel's strict specifications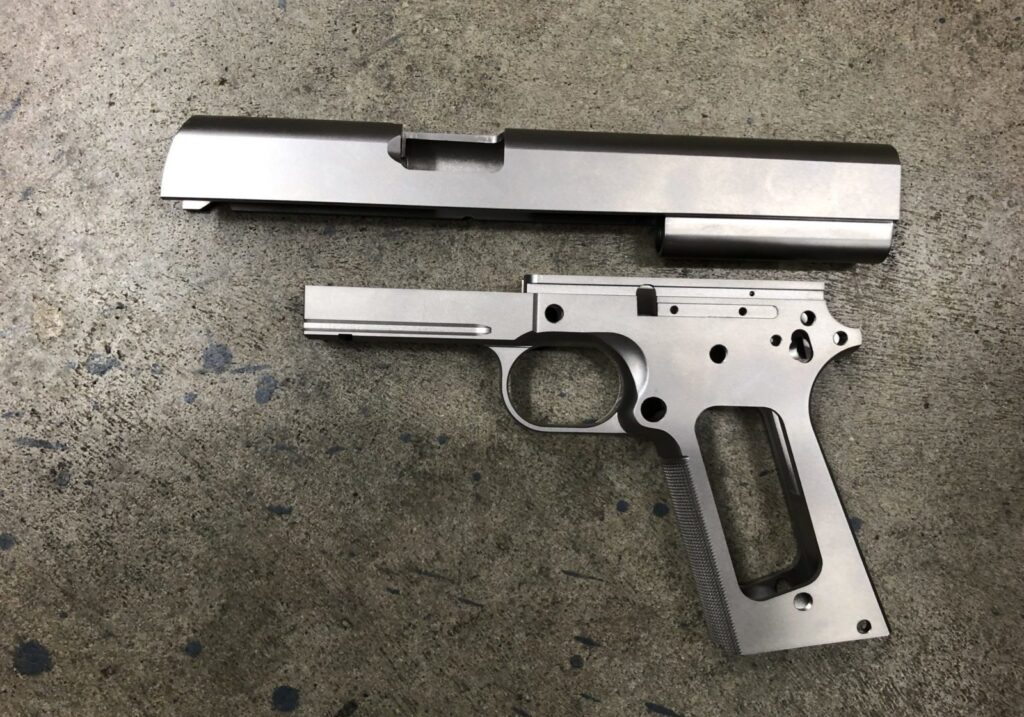 A Precision 1911 built for those that need to attach a light.  Tactical meets Precision.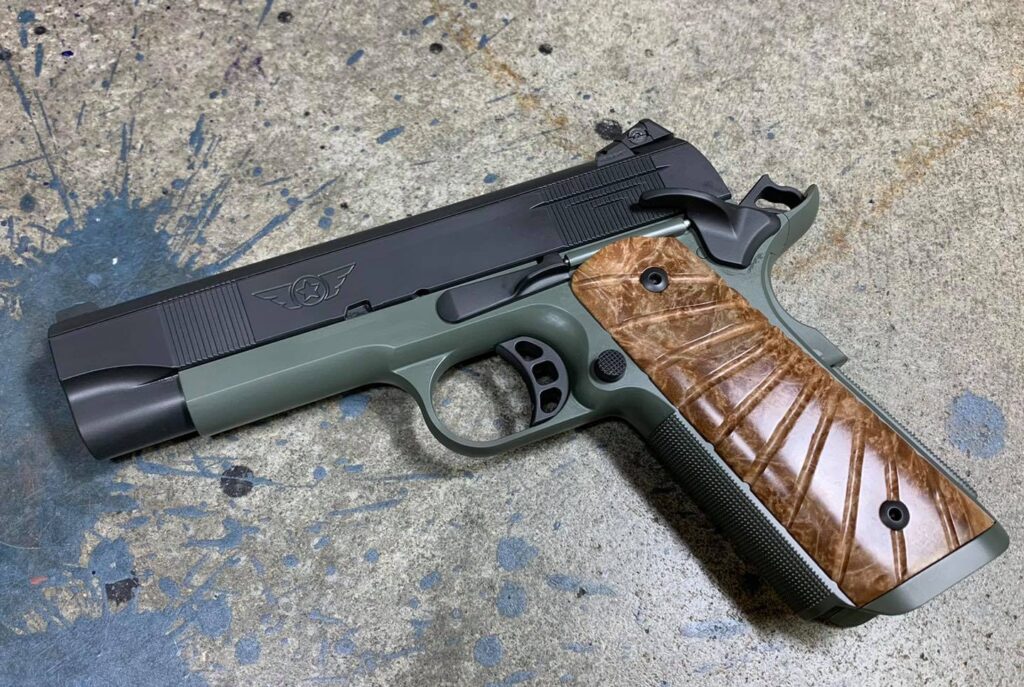 Simply stated, its the softest shooting, most reliable 1911 available.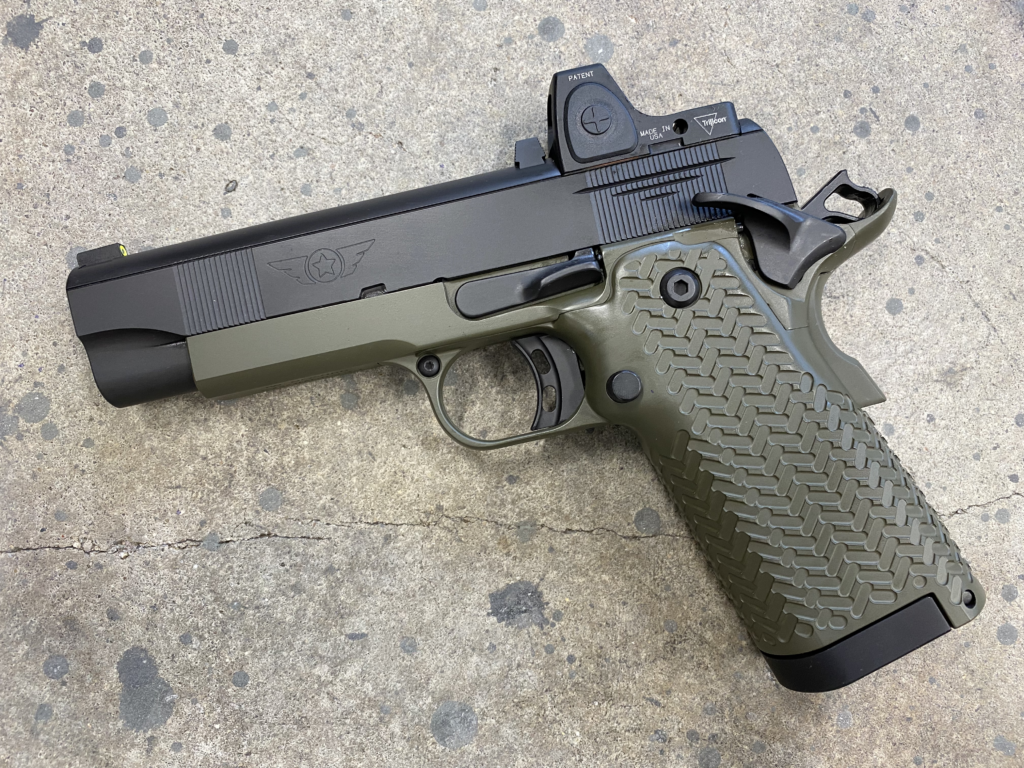 Guardian Arsenal's double stack 1911 variant.  This pistol is the best of every world.  High capacity – absolute reliability – ultra accurate.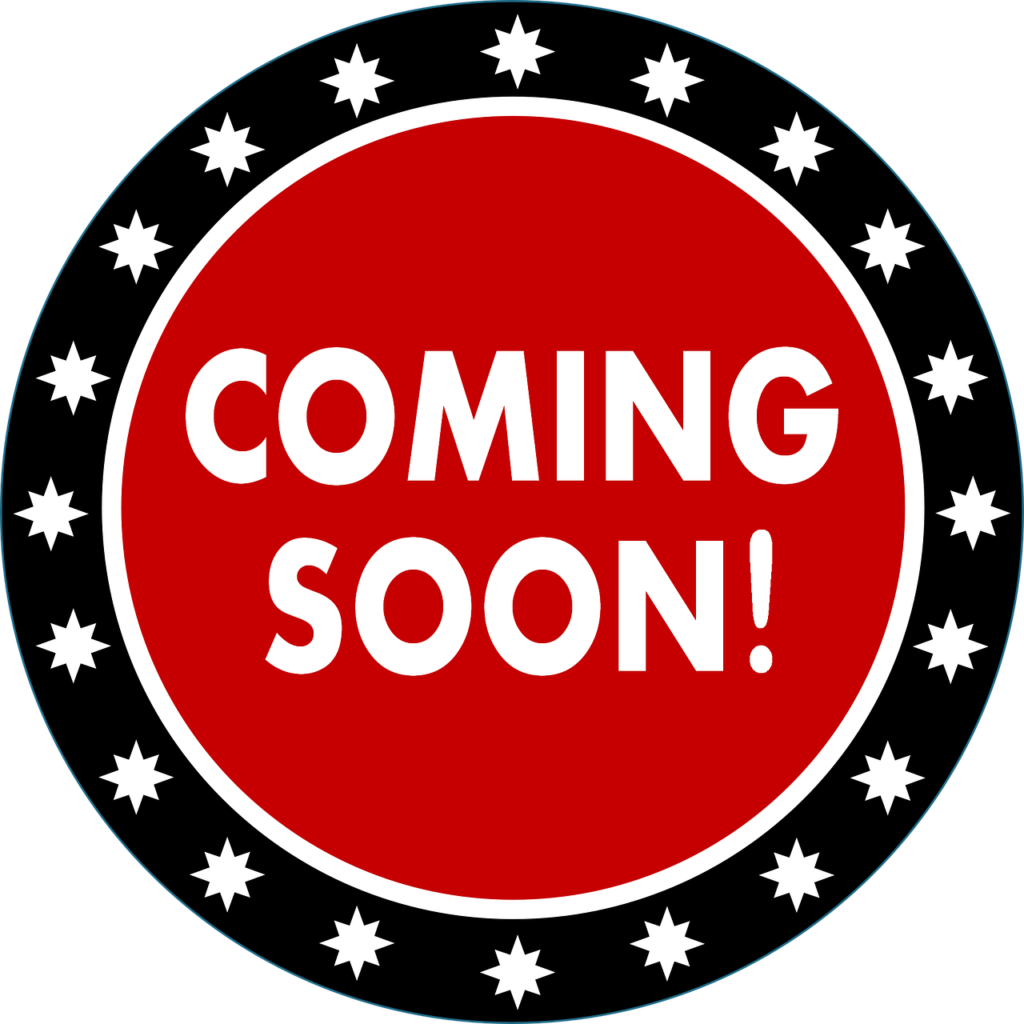 A compensated 2011 built by Guardian Arsenal named after and performs just like the A10 Warthog.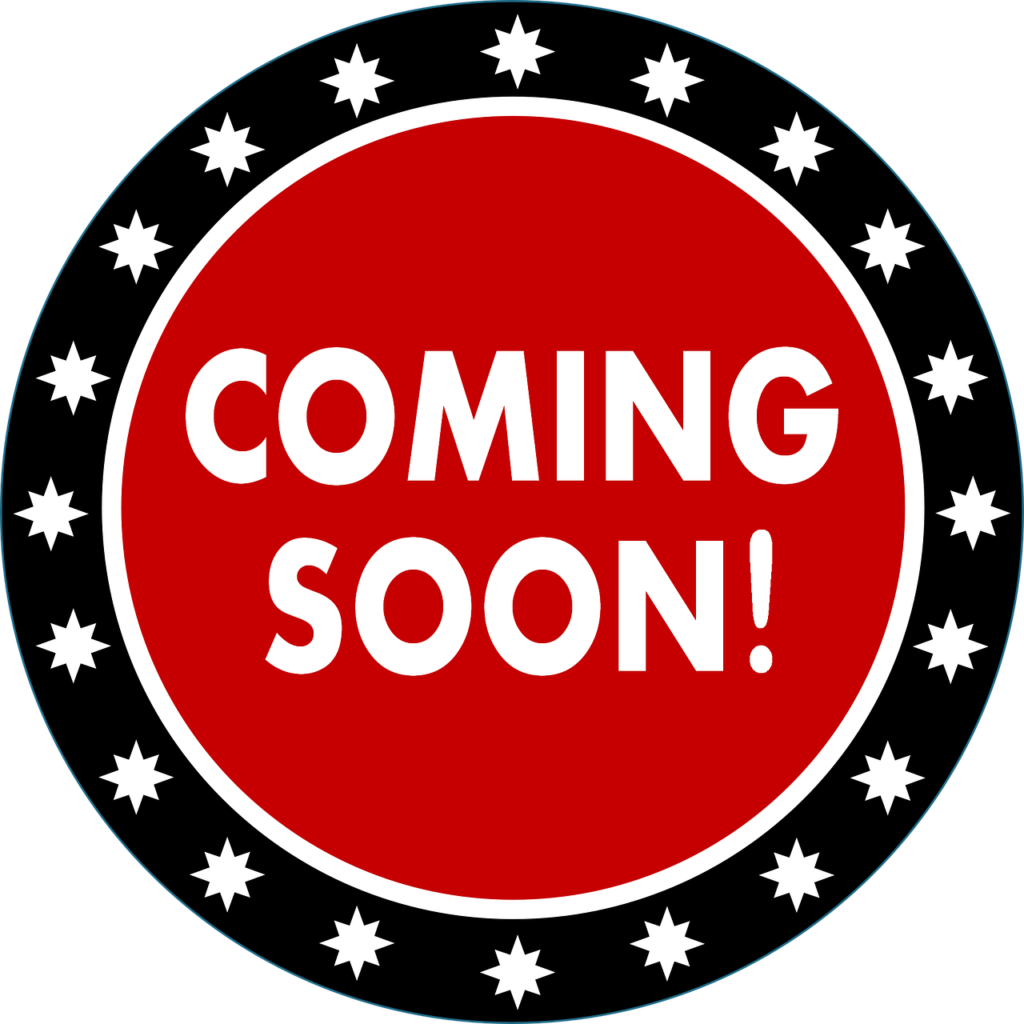 Years in the making, Guardian Arsenal is launching a guide rod for 1911 and 2011 platforms that has never been manufactured before.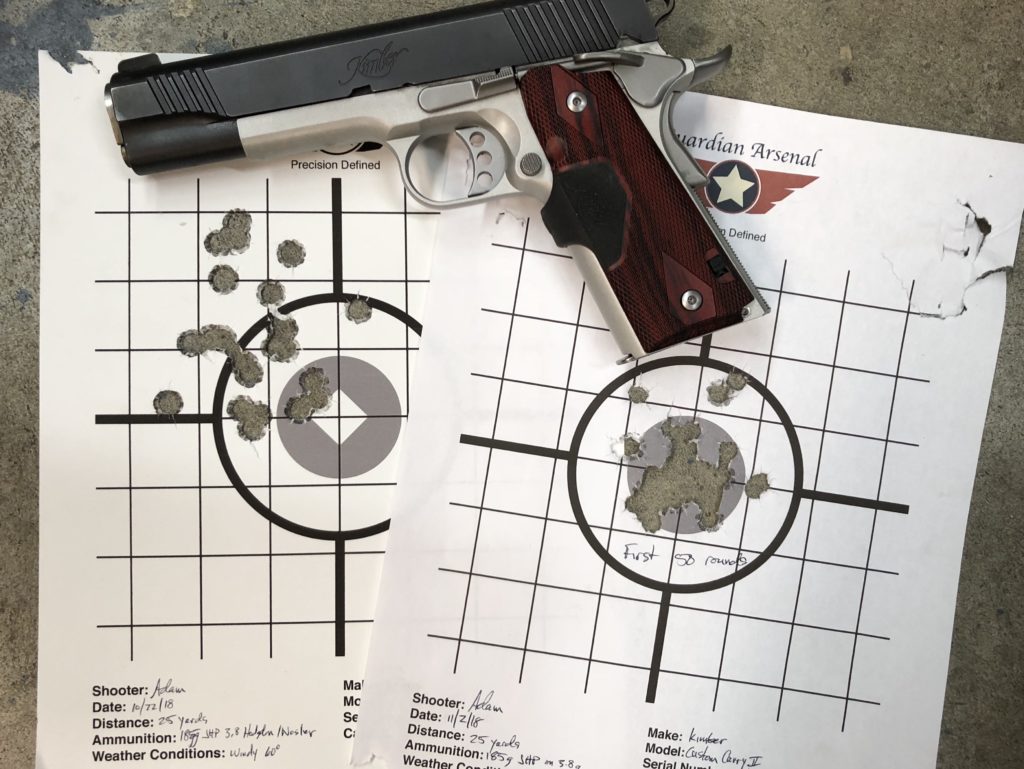 Have a custom 1911 that isn't living up to the "Custom" hype?  Click here to see how we can cure the "Custom" problems.